Old favorites, childhood friends, and teddy bear books:
1.
Song of the Lioness
quartet by Tamora Pierce. (Actually make that all of her Tortall books.)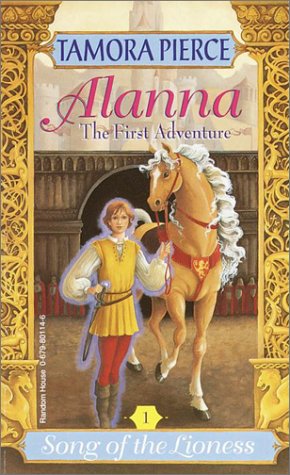 Fantasy and YA. A friend got me
Alanna: The First Adventure
in high school, and I snapped up the rest. I left them behind when we migrated, then promptly bought them again.
( Read more... )